Your software and apps now in the cloud
Ludium Lab's technology allows any software upload in the cloud, reducing costs, and breaking down the hardware barrier for users
Why our cloud solution?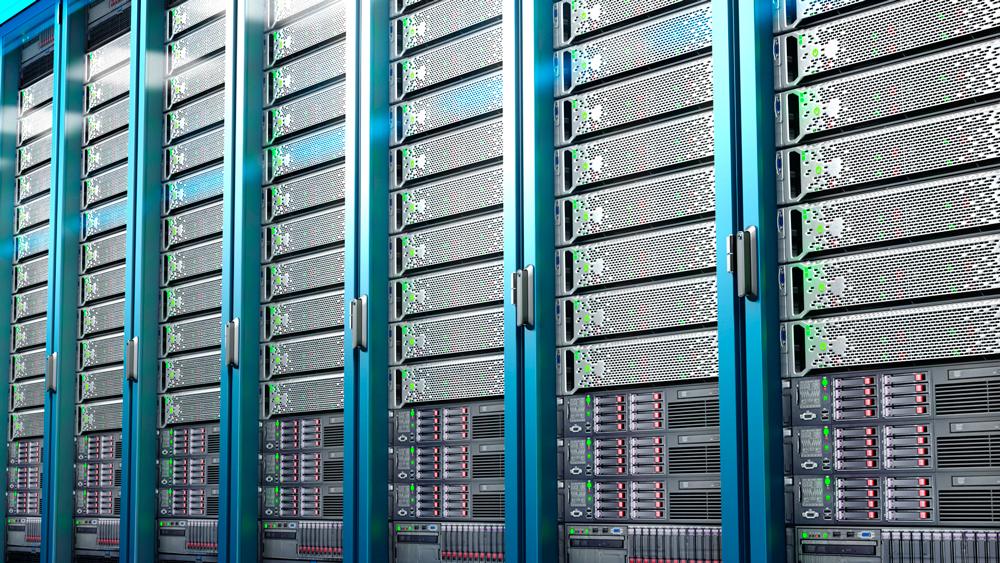 To eliminate expensive infrastructure investments.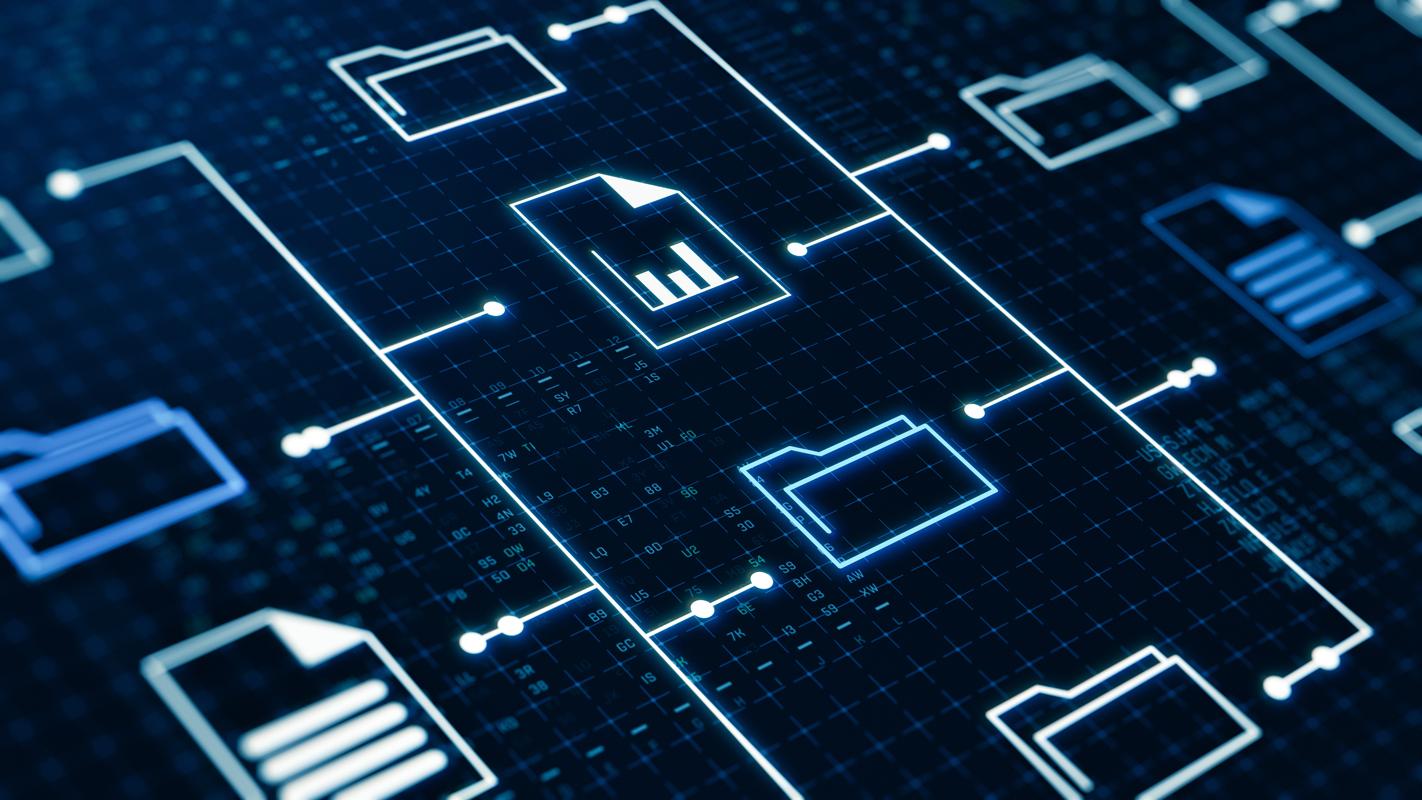 No storage limit for your software or app.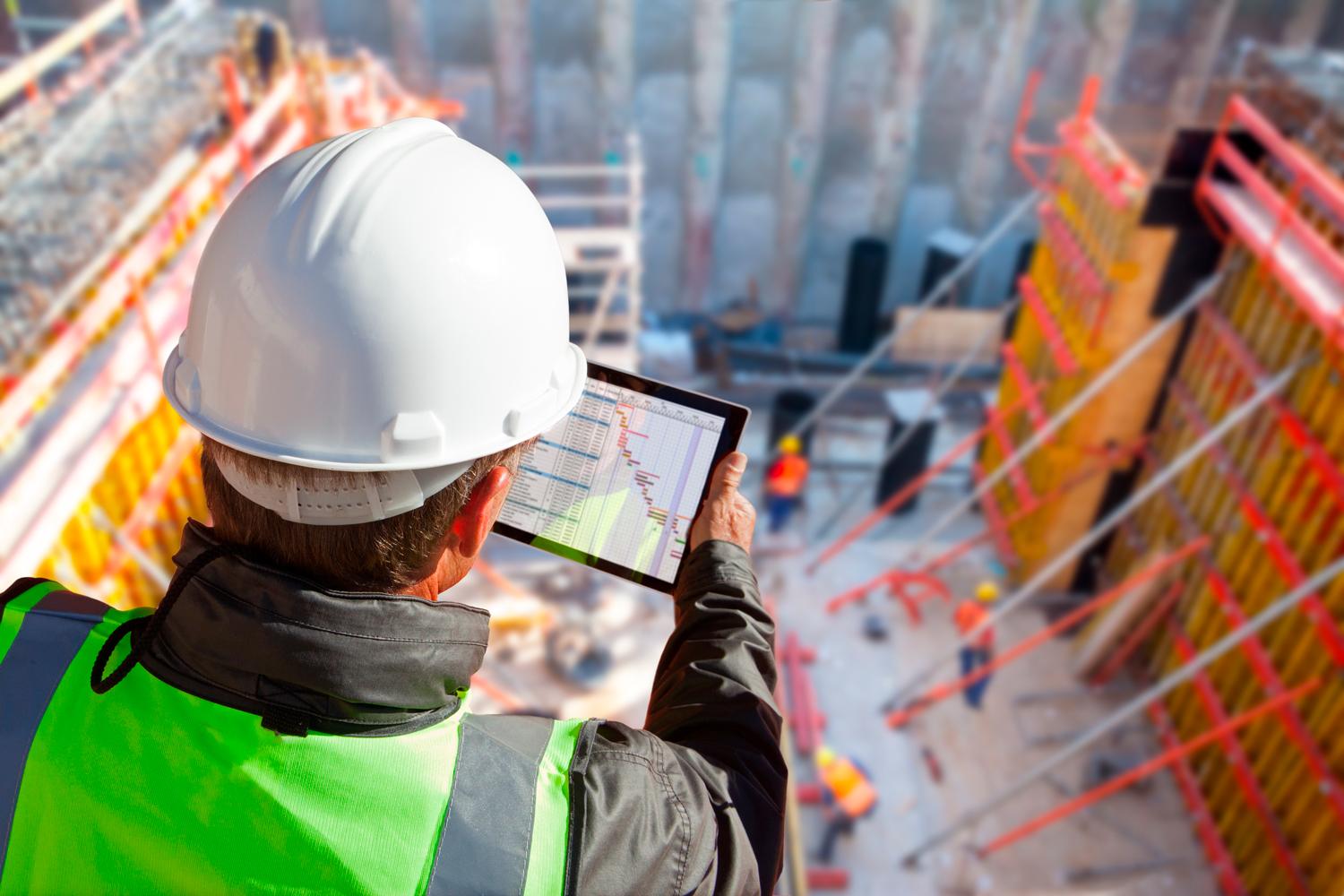 Adaptability to all devices, reaching a global audience.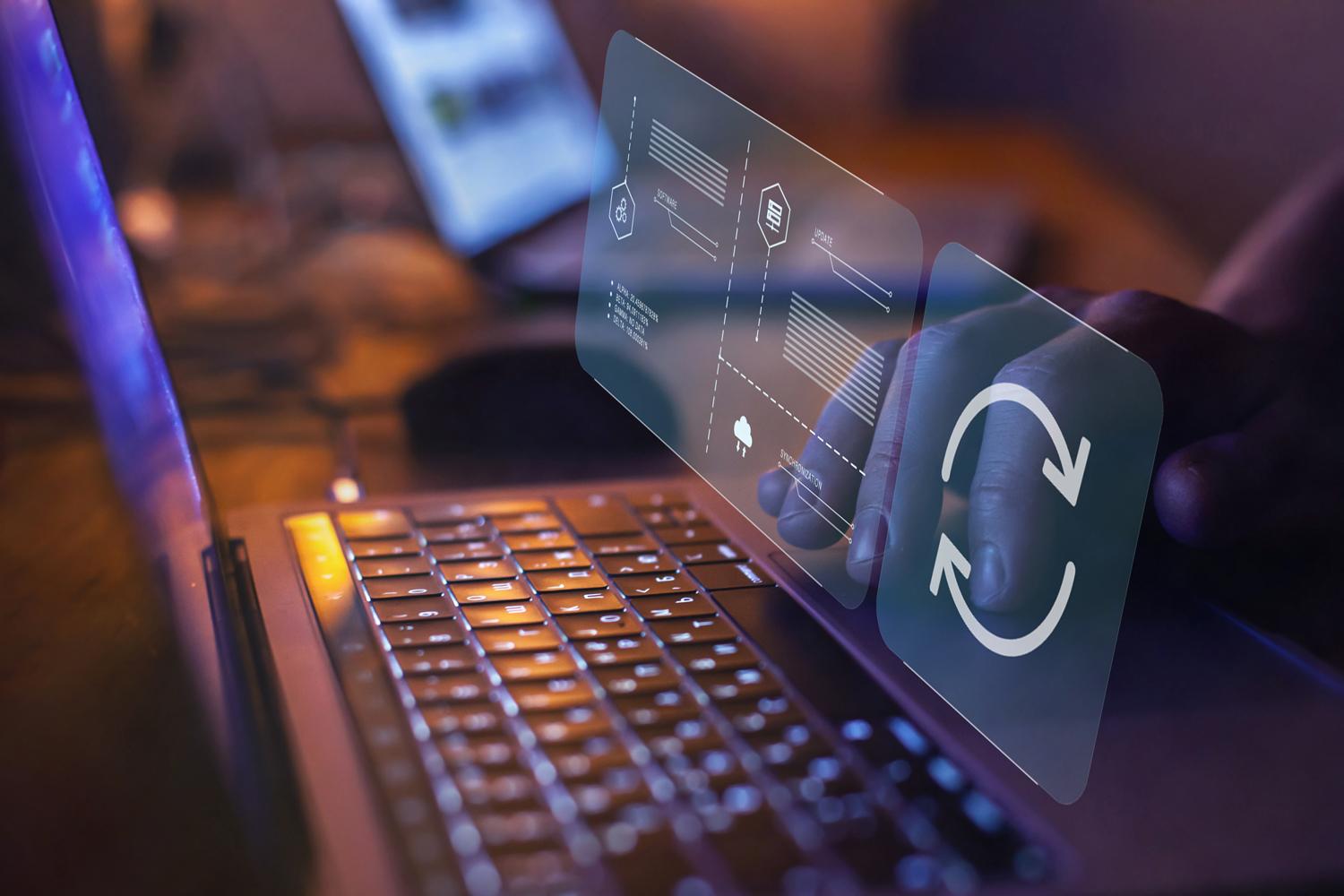 Tech assistance and updates during and after the project
In which fields can be applied
Edutainment and formation
Design apps
Engineering tools
Business CRM
Metaverse events
HR/companies softwares

We adapt everything to your projects. Tell us about it!